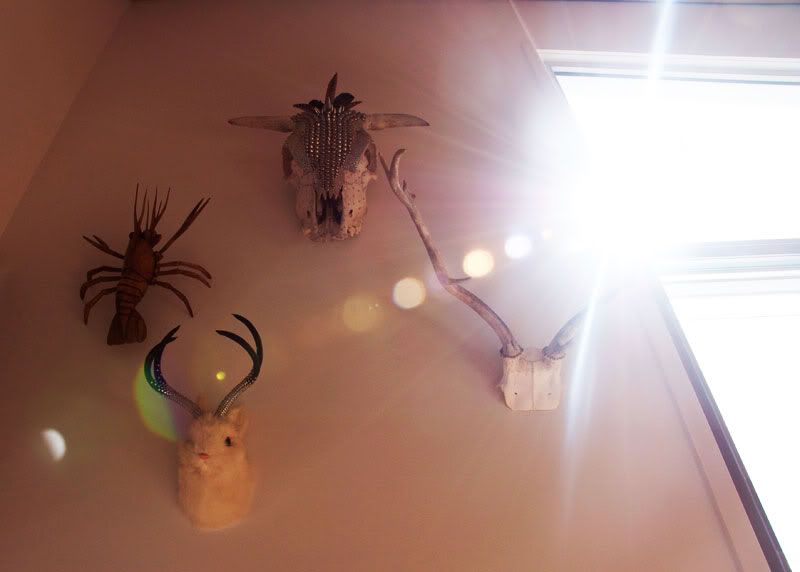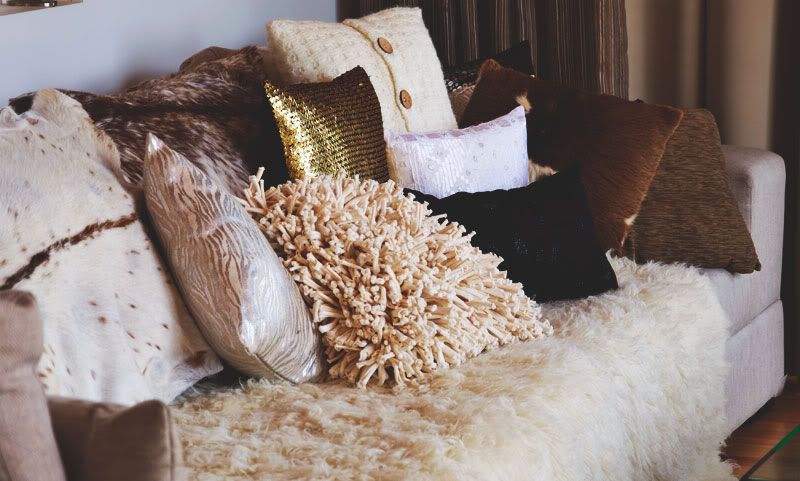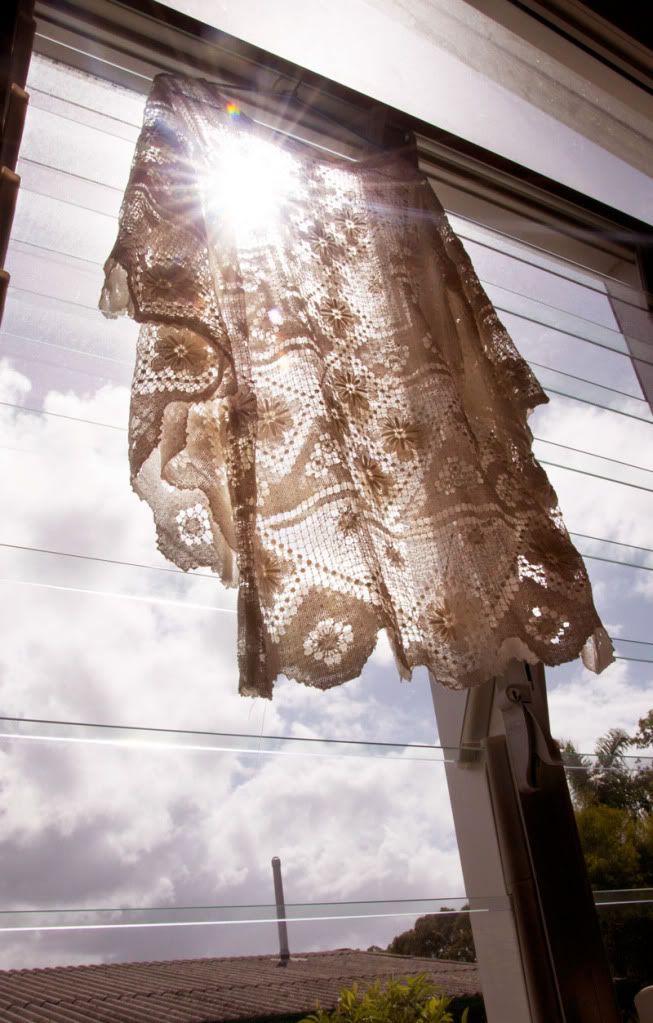 While I'm on a roll I decided to share some pictures of some of my favourite things old and new..
1. DIY Wing headpiece I made one crafternoon recently
2. The morning light through my louvers and the smell of salt air
3. Mania Mania cuff and Twig ring bought in Bali recently
4. My couch, arrghhh I love to lay in you and watch the Rachel Zoe Project
5. My crystal skull purchases on a previous Bali trip
6. New JC Boots
7. Crochet beach bag bought this weekend at the markets
8. Vintage crochet tablecloth dress
You might start to notice I have way to many crochet and studded things although I don't think that's a bad thing, hehe..