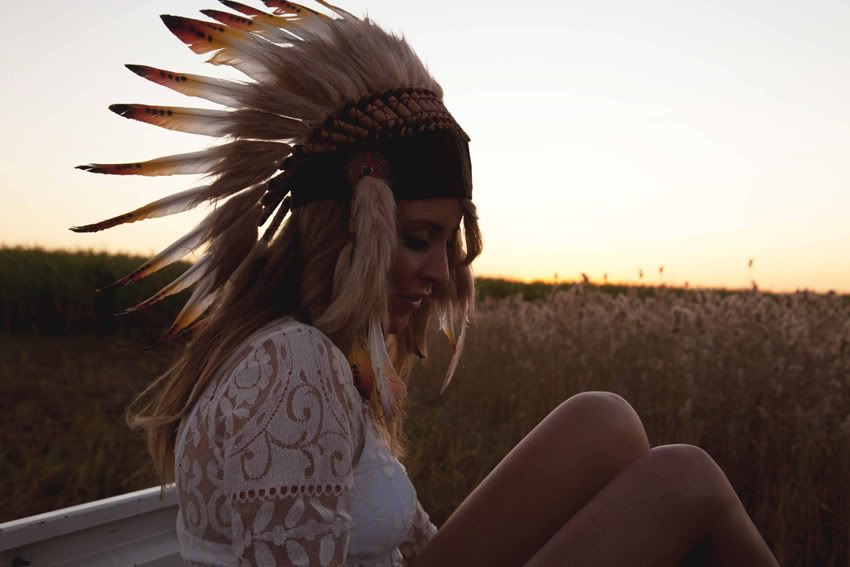 Sooo I'm super excited to share with you guys that I've been nominated as one of the 5 bloggers in the "Up & Coming" section of the 2011 Bloglovin Awards!
I nearly fainted, fell off my chair and had to be ressuccitated back from my prism filled dreamland when I recieved the news, hehe. I feel so humbled to be even classified in the field of amazing bloggers that are in my category.
I'm not even sure an Australian blogger has been nominated before so I feel super blessed.
Eeek, this little country mouse is seriously tempted to book a ticket to New York for the Award Ceremony on Feb 13th and Fashion Week.
What do you guys think?
I've never been to the shiny Big Apple before, it would be a nice contrast to my little green apple homeland!
Thankyou so so much to everyone that's supported me through my blog, you all give me the love to inspire my posts everyday and please feel free to show your support by voting for me here. Good luck to all of the other amazing bloggers in my section and in the others classes too! squeak squeak! xx mandy
Vote at Bloglovin Awards 2011