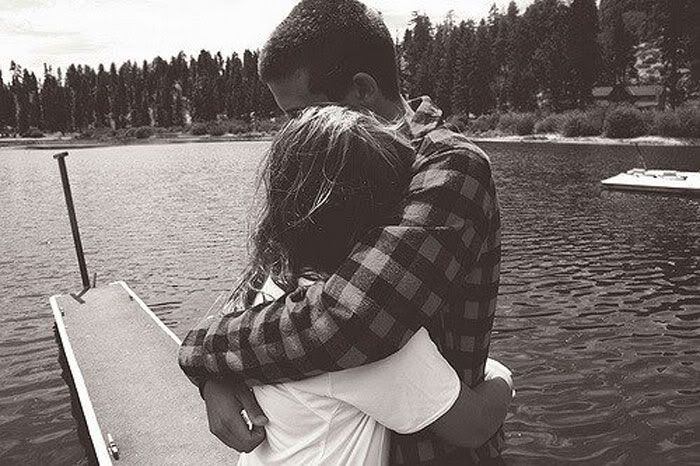 I think you may all have heard by now about the devastating floods here Australia with 5 states now affected.
It's so terribly sad, an area the size of France and Germany combined has now been hit with flooding. Over 200 000 people have now in some way been affected and many have lost their homes.
Pedestrian TV have posted a gig guide to Flood Relief events here for those living in Australia.
If you are in the generous position to donate yourself, a link to donate on the Queensland Government Website is
here
.
Please share the love and whether you can donate or not please send out your support and prayers..
xx mandy